Allan W. Moskowitz
CFP® AIF®
---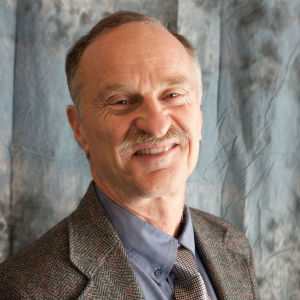 Allan has over 30 years of experience in the financial services industry, and has been interested in environmental and social justice since the beginning. Allan, always a pioneer and early adopter, transitioned from the alternative medical field and moved to the Bay Area with his wife in 1997 to focus more on Sustainable Responsible Impact (SRI)/ESG Investing as a Certified Financial Planner well before SRI/ESG became popular.
You may think it's unusual to transition from health care to financial planning, but we see it as just another way to help you align your values with your financial and overall health, and to help you make a real difference with your money.
Our interest in Sustainable Responsible Impact (SRI) investing started in the 60's with the realization that the power our investments have to change the world. Ending Apartheid in South Africa was aided in large part by the SRI community collaborating with the social justice and divestment movement. At this time, we need to provide higher impact to reverse systemic racism, injustice, and environmental disruption.
Allan was recipient of the "Keeper of the Flame" award from First Affirmative Financial Network in 2008-2009.
Allan enjoys his family and friends, nature, the outdoors, organic gardening, playing music, and having a positive impact in the world that we all share. Allan previously taught and coordinated classes for at-risk youth in the Richmond area for Guitars Not Guns, and has offered pro-bono financial planning through the Financial Planning Association for many years.
Allan has earned the designations CERTIFIED FINANCIAL PLANNER, CFP®, licensee, and ACCREDITED INVESTMENT FIDUCIARY, AIF® , is a professional member of First Affirmative Financial Network (FAFN), member of the US-SIF-Social Investment Forum, National Association of Personal Financial Advisors (NAPFA) and member of the Financial Planning Association (FPA).
---